Ngondro Course Online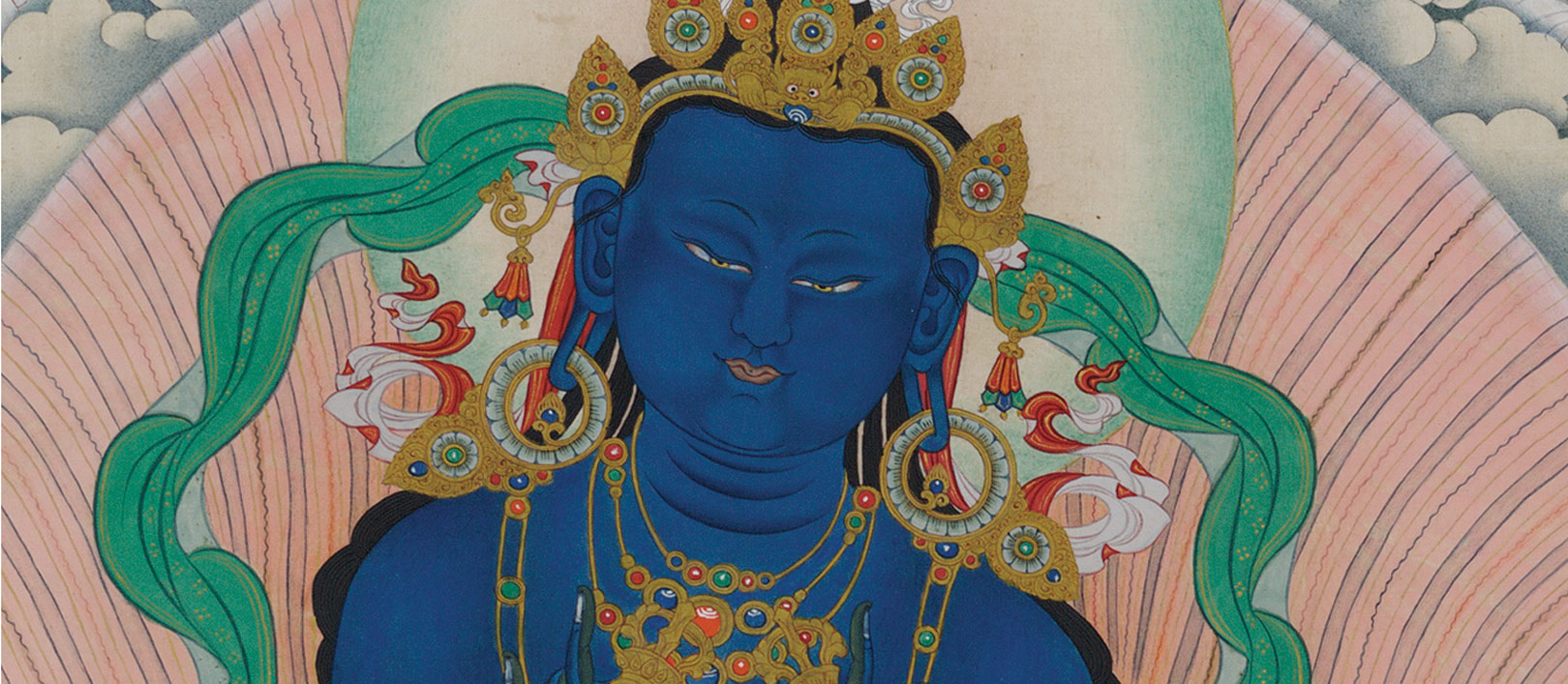 What makes our birth so precious is our potential for awakening. We are born buddhas, and all dharma practices help us recognize and nurture this truth. Because we do not actually believe in our own capacity for awakening, these teachings work to reverse the tendency to see ourselves as insufficient.

Yongey Mingyur Rinpoche
The Ngondro course spans twelve modules and will take you deep into the underlying principles and practical instructions of the Tibetan Buddhist foundation practices, or ngondro, as they are known in Tibet. We will begin by spending time learning about the key elements of ngondro practice and also about the main figures in the Nyingma and Kagyu lineages. After that, we will dive in and learn about each of the outer and inner ngondro practices. Over the length of the course we will cover all the important aspects of these practices.
Is this course for me?
This course was designed for those who want to go very deep into the study and practice of ngondro. As a part of the Vajrayana Online program it is fine for you to dip into this Ngondro course as it supports your practice, or to follow it as it was originally designed spending one month on each module. It is assumed that those taking this course have already received the appropriate transmissions to begin ngondro practice and are either doing the practices or want to begin.
What will I do in this course?
In each part of the course there are assigned readings, and videos on the topic covered in that section. Though Mingyur Rinpoche's teaching on DVD will form the core of the program, we have put together a wonderful array of teachings from other lineage holders and classic texts. These teachings are essential and will form the basis for what we do.
In addition to these core instructions, Tergar instructors Tim Olmsted and Cortland Dahl offer pre-recorded short talks that introduce each topic and teaching. And there are two recorded webinars in each section that discuss the teachings and personal practice. And there is an opportunity for private interviews with an instructor.
What will I get out of this course?
First and foremost, you will get a thorough grounding in the fundamentals of ngondro practice. Since ngondro covers many of the most important aspects of the Buddhist teachings, you will effectively be getting a thorough grounding in the Buddhadharma as well. Not a bad deal! You will also get one-on-one guidance from Tergar instructors and the opportunity for many rich discussions with other community members who are studying and practicing ngondro.
How much does it cost?
The Ngondro Course and other courses in Vajrayana Online are included as part of your monthly subscription to Vajrayana Online for as long as you remain subscribed. Visit Vajrayana Online to learn more.
Not registered for Tergar Learning yet?
Register Now
If you are already registered on Tergar Learning please log-in