About the Vajrayana Online Retreat Course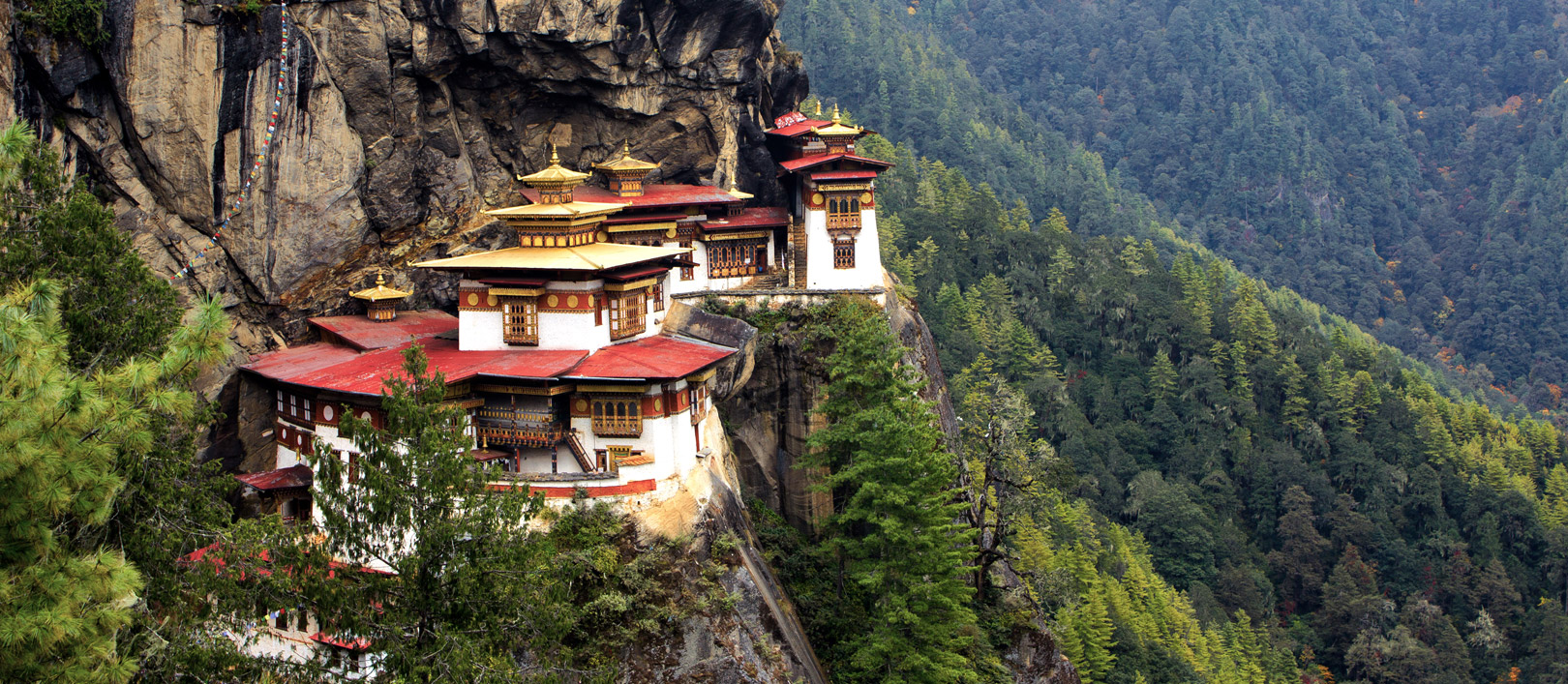 "While all beings have great wisdom and compassion, this is not always apparent. This is simply because they have not recognized what they already have. Thus, aside from merely recognizing our own true nature, there isn't the slightest thing to meditate on. Recognizing the importance of this, I have passed my days feeling joyful and content, wandering through the mountains and valleys and staying here and there. From my heart, I sincerely encourage all of you to practice diligently in this manner as well."

- Mingyur Rinpoche while on retreat
Enjoy this short video excerpt by Mingyur Rinpoche from the Retreat Course
The Retreat Course will be available as a part of the Vajrayana Online program April 2017
Dedicated periods of practice in retreat have been a central part of the Buddhist tradition from the time of the historical Buddha. Retreat gives us the time and space to explore our experience and discover aspects of our own being that are difficult to connect with in everyday life. Retreat is not without its challenges, but those who make time for this transformative practice often find it an indispensable support on the path of awakening.
In this course we learn about the practice of retreat from both historical and contemporary Buddhist teachers. In addition to weekly teachings from Mingyur Rinpoche, the course will feature readings, webinars, and interviews with important teachers, including Tenzin Palmo and Matthieu Ricard. There is also an extensive array of readings and other resources for those who want to learn more about retreat or deepen their practice. Students will also have the opportunity to participate in an online retreat with Mingyur Rinpoche and the Tergar Community.
What is included in this course?
Weekly audio and video teachings from Mingyur Rinpoche
A live online three-day retreat
Weekly readings on the benefits and practice of retreat
Weekly audio introductions from Senior Tergar Instructors
Two monthly webinars, including one live webinar with Mingyur Rinpoche
Optional individual practice interviews
A range of resources for retreat, including additional teachings, retreat schedules, and more
A forum to discuss practice and ask questions
What will I learn in this course?
Why is retreat important?
What is the role of retreat in the Buddhist tradition?
What are the unique benefits of retreat that are different than what you get from daily practice?
What are the benefits of solitary vs group retreat?
Guidance on setting up a shrine and conducive space for retreat.
How do we work with challenges like physical pain or sleepiness in retreat?
Practical tips for starting and ending retreat.
How much does it cost?
The Retreat Course and other courses in Vajrayana Online including the Ngondro and Nectar of the Path Courses are included as part of your monthly subscription to Vajrayana Online for as long as you remain subscribed. Visit Vajrayana Online to learn more.
When does it start?
This course begins April 1st and runs for 3 months.
How do I participate?
Since this course is part of the Vajrayana Online program, you must meet the Vajrayana Online requirements, as follows:
"This program is open to those who have received both ngondro transmission and pointing out instructions from a qualified lineage holder of either the Kagyu or Nyingma traditions. Tergar students receive these instructions and transmissions at all Path of Liberation retreat, including our annual St. Johns and winter retreats".
For questions about the qualifications please contact Tergar Instructor Tim Olmsted at tim@tergar.org.
If you meet these qualifications and enroll in the Vajrayana Online program, you can access this Retreat Course at no additional cost.
In order to subscribe to Vajrayana Online, you must first be a member of Tergar Learning Community.
Not registered for Tergar Learning yet?
Register Now
If you are already registered on Tergar Learning please log-in