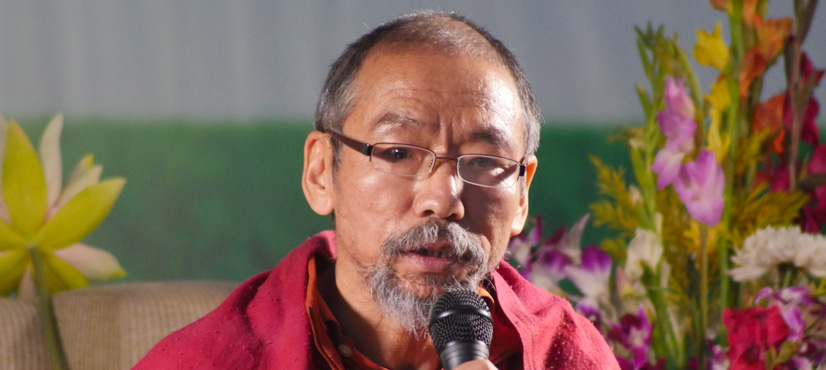 "The main benefit of retreat is actually that all of your time, the whole time — three-year retreat or one-month retreat or whatever time — is dedicated to practice. You have more time. Also, the benefit of retreat is application. You really have to apply the teachings, whatever you have learned. If you stay in retreat, then you have full time that you can apply whatever teachings you have received. You can really learn; you can really absorb the teachings. That is the whole purpose of retreat."
- Lama Tashi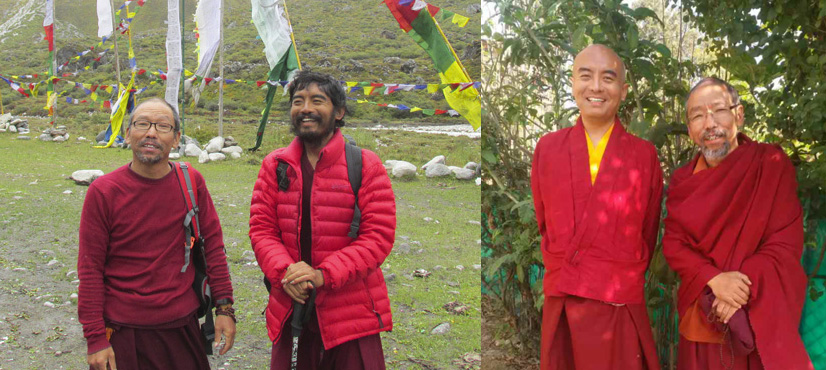 In this delightful one-hour interview (see below), recorded shortly after his return from his own wandering retreat, Lama Tashi talks with A Joyful Mind Director Paul MacGowan about the challenges and rewards of retreat, and in particular about what it was like to accompany Mingyur Rinpoche on his extended wandering retreat.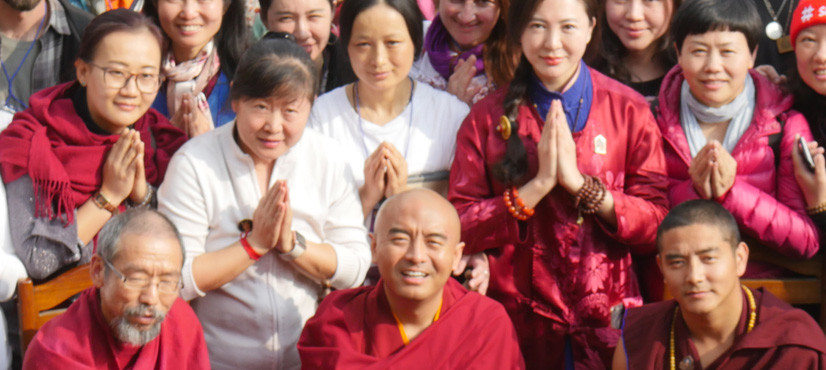 Listen to the inspiring interview with Lama Tashi on the audio player below.


Download (Right click, save as)

Download a PDF transcript of the full interview.