About Vajrayana Online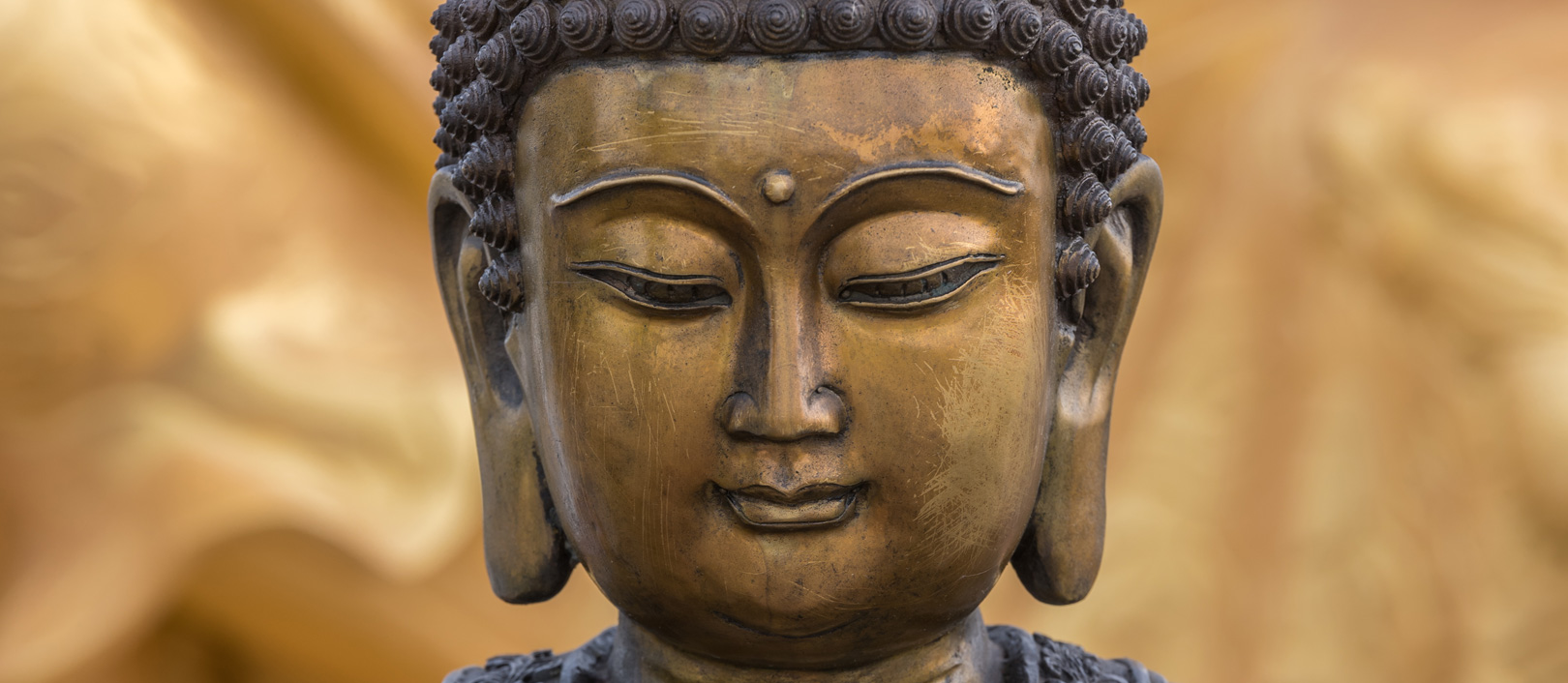 Vajrayana Online is a groundbreaking program that offers practical teachings on the full range of Buddhist thought and practice, as well as individual guidance from senior lamas and instructors and the opportunity to connect with a global community of meditators. Mingyur Rinpoche is actively involved with this new program, offering both live and recorded teachings.
As a subscription-based online program designed for students of Vajrayana Buddhism, Vajrayana Online is a virtual space created to explore topics and practices from the Kagyu and Nyingma lineages in the Tibetan Buddhist tradition. For those engaged in Ngondro, it is the perfect way to support your practice.
Current course in Vajrayana Online: The Retreat Course
Vajrayana Online's Retreat Course is a comprehensive resource on all aspects of Buddhist retreat to inspire people to do solitary retreat and give participants the tools and knowledge to plan a retreat into their yearly calendar.
The course includes advice on retreat from Mingyur Rinpoche and other contemporary teachers as well as traditional resources on retreat such as Jamgon Kongtrul's Retreat Manual, Dudjom Rinpoche's Mountain Dharma, and the Life of Milarepa. Qualified practitioners can join this course by becoming a monthly subscriber to the Vajrayana Online program.
Enjoy this short sample excerpt of Mingyur Rinpoche teaching on "Inner Refuge" from the recent Nectar of the Path Immersion course
Is the Vajrayana Online program for me?
This program is open to those who have received both ngondro transmission and pointing out instructions from a qualified lineage holder of either the Kagyu or Nyingma traditions. Tergar students receive these instructions and transmissions at all Path of Liberation retreats, including our annual summer and winter retreats.
Questions about your qualifications? Please contact Tergar Instructor Tim Olmsted at tim@tergar.org.
Tergar Instructor Cortland Dahl's introduction to Vajrayana Online
What is included in this program?
Live webinars with Mingyur Rinpoche and Senior Tergar Instructors
Video teachings on Vajrayana practice from Mingyur Rinpoche
One-on-one interviews with the Senior Tergar Instructors
Weekly audio teachings and readings from Senior Tergar Instructors
Online practice sessions with other community members
Access to the Ngondro course
Access to the Nectar of the Path course
Access to the Three Yanas course
Access to all upcoming Vajrayana Online courses, including the Retreat course and Mahamudra course in 2017
A chance to review videos and materials whenever you like
What does this program cost?
There are three monthly subscription options through Paypal
Standard: $50.00 per month
Patron: $75.00 per month
Assistance: $25.00 per month

Your recurring monthly payment will continue until you cancel.
In order to subscribe to Vajrayana Online, you must first be a member of Tergar Learning Community.
Not registered for Tergar Learning Community yet? Register Now
If you are already registered on Tergar Learning please Log In