About Vajrayana Online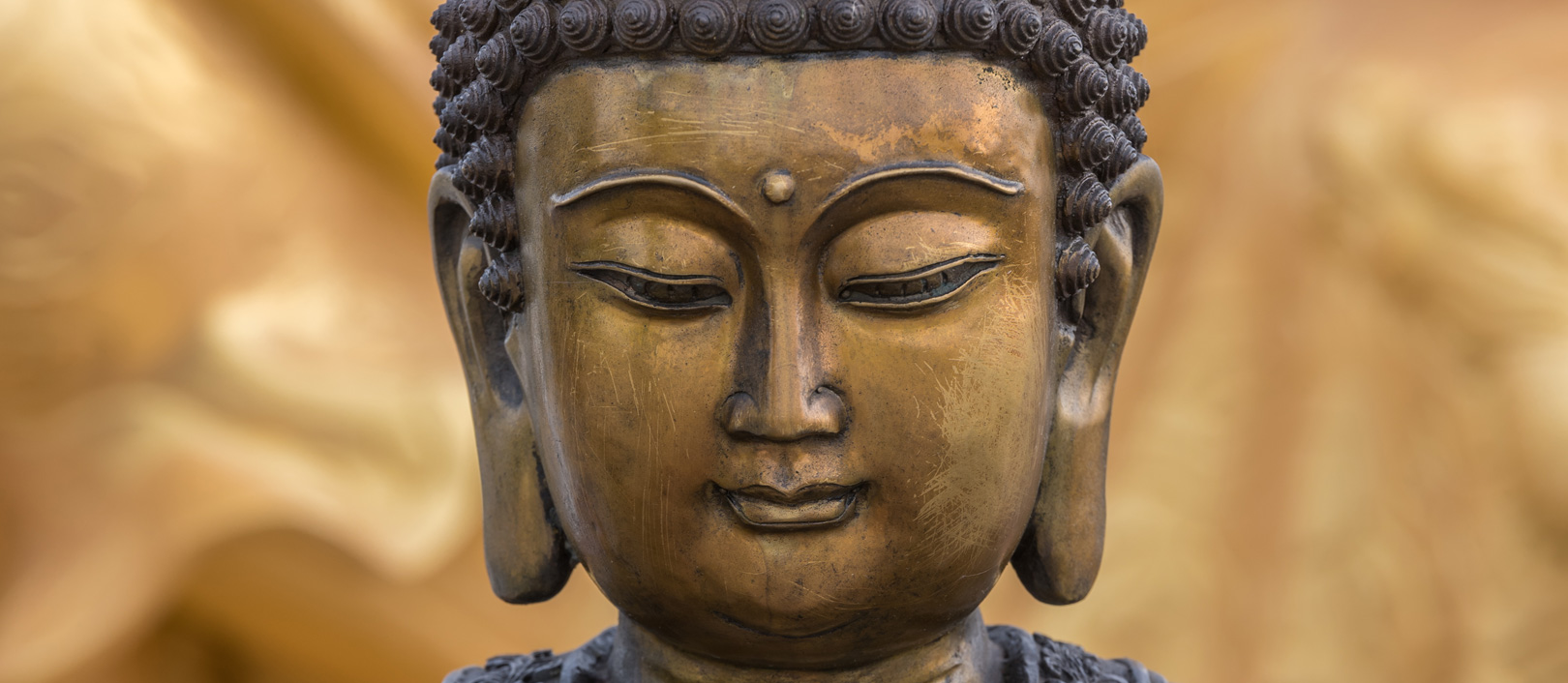 ---
Vajrayana Online is a groundbreaking program that offers practical teachings on the full range of Buddhist thought and practice, as well as individual guidance from senior lamas and instructors and the opportunity to connect with a global community of meditators. Mingyur Rinpoche is actively involved with this new program, offering both live and recorded teachings.
As a subscription-based online program designed for students of Vajrayana Buddhism, Vajrayana Online is a virtual space created to explore topics and practices from the Kagyu and Nyingma lineages in the Tibetan Buddhist tradition. For those engaged in Ngondro, it is the perfect way to support your practice.
---
The heart of the Buddha's teachings lies in the cultivation of wisdom and compassion. Wisdom helps us to uproot the causes of suffering and dissatisfaction, while compassion ensures that our journey will not only transform our own lives, but alleviate the suffering of others as well. Those who travel the path of wisdom and compassion are known as bodhisattvas – courageous individuals who have committed themselves to the awakening of all beings.
The path of the bodhisattva is most clearly expressed in the principle of bodhichitta and the practice of the six paramitas. Bodhichitta is the union of wisdom and compassion, the deep insight into the nature of reality and the compassionate intention to help all beings awaken. Bodhichitta is applied in daily life through the six paramitas – the six transcendent practices of generosity, ethical conduct, patience, joyful effort, meditation, and wisdom.
In this 4-month course on The Six Paramitas, we will explore the bodhisattva path, learning and practicing the key points of bodhichitta and the six paramitas. Our journey will focus on understanding the view of the bodhisattva path, as well as how to deepen our experience in meditation and apply our practice in everyday life. Each section of the program includes video teachings from Mingyur Rinpoche, readings from contemporary and classical Buddhist masters, and a range of resources to enrich your study and practice. The course will also include webinars with Mingyur Rinpoche and Tergar instructors, discussion forums, and an extensive paramitas workbook.
---
Tergar Instructor Cortland Dahl's introduction to Vajrayana Online
---
What is included in this program?
Live webinars with Mingyur Rinpoche and Senior Tergar Instructors
Video teachings on practice from Mingyur Rinpoche
One-on-one interviews with the Senior Tergar Instructors
Weekly audio teachings and readings from Senior Tergar Instructors
Online practice sessions with other community members
Access to the Ngondro course
Access to the Nectar of the Path course
Access to all Vajrayana Online courses (Some courses have prerequisites)
A chance to review videos and materials whenever you like
---
Who can subscribe to this program?
This course is open to all those with interest in deepening their understanding of the principles and practices of Tibetan Buddhism. Please note that some courses such as Mahamudra and the Path of Liberation practices will still require certain transmissions, which will be referenced on the Vajrayana Online site where applicable.
---
What does this program cost?
There are three monthly subscription options through Paypal:
Standard: $50.00 per month
Patron: $75.00 per month
Assistance: $25.00 per month

Your recurring monthly payment will continue until you cancel.
---
In order to subscribe to Vajrayana Online, you must first be a member of Tergar Learning Community.
Not registered for Tergar Learning Community yet? Register Now
If you are already registered on Tergar Learning please Log In