About Vajrayana Online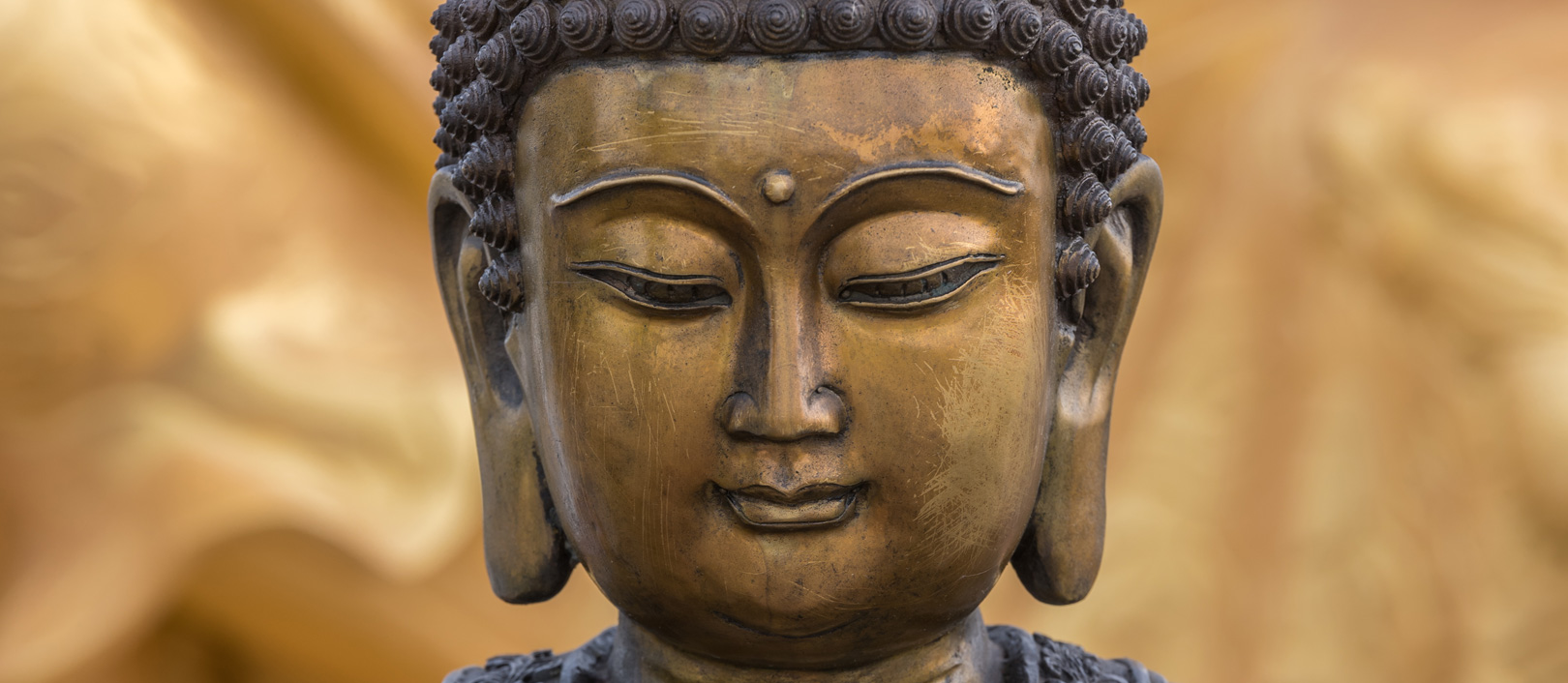 ---
Vajrayana Online is a groundbreaking program that offers practical teachings on the full range of Buddhist thought and practice, as well as individual guidance from senior lamas and instructors and the opportunity to connect with a global community of meditators. Mingyur Rinpoche is actively involved with this new program, offering both live and recorded teachings.
As a subscription-based online program designed for students of Vajrayana Buddhism, Vajrayana Online is a virtual space created to explore topics and practices from the Kagyu and Nyingma lineages in the Tibetan Buddhist tradition.
---
The Buddhist path to awakening transforms the way we see ourselves. Through the practice of meditation, we learn to examine our beliefs and assumptions and to explore our experience in the present moment. This exploration leads to a profound shift in perspective as we begin to see the unlimited potential of the mind and the spacious, fluid nature of perception.
In Tibetan Buddhism, the principles that guide this inner exploration are presented as the four systems of Buddhist thought. These four philosophical systems are practical in nature. They are roadmaps of the mind that can guide us in meditation and help us to undo the causes of confusion and suffering. For centuries, these four tenet systems have been taught, studied, and practiced in all of Tibet's Buddhist lineages.
In this course, we will learn the most important principles of these traditions and how to move from understanding to direct experience in meditation. Our journey will be based on important texts from the lineage and video teachings from Mingyur Rinpoche on key points of study and practice. The course will also include live webinars with Mingyur Rinpoche and Tergar Instructors, discussion forums, an extensive workbook to deepen understanding and experience, and a range of other resources for study and practice.
---
Tergar Instructor Cortland Dahl's introduction to Vajrayana Online
---
What is included in this program?
Live webinars with Mingyur Rinpoche and Senior Tergar Instructors
Video teachings on practice from Mingyur Rinpoche
One-on-one interviews with the Senior Tergar Instructors
Weekly audio teachings and readings from Senior Tergar Instructors
Online practice sessions with other community members
Access to the Ngondro course
Access to the Nectar of the Path course
Access to all Vajrayana Online courses (Some courses have prerequisites)
A chance to review videos and materials whenever you like
---
Who can subscribe to this program?
This course is open to all those with interest in deepening their understanding of the principles and practices of Tibetan Buddhism. Please note that some courses such as Mahamudra and the Path of Liberation practices will still require certain transmissions, which will be referenced on the Vajrayana Online site where applicable.
---
What does this program cost?
There are three monthly subscription options through Paypal:
Standard: $50.00 per month
Patron: $75.00 per month
Assistance: $25.00 per month

Your recurring monthly payment will continue until you cancel.
---
In order to subscribe to Vajrayana Online, you must first be a member of Tergar Learning Community.
Not registered for Tergar Learning Community yet? Register Now
If you are already registered on Tergar Learning please Log In