Vajrayana Online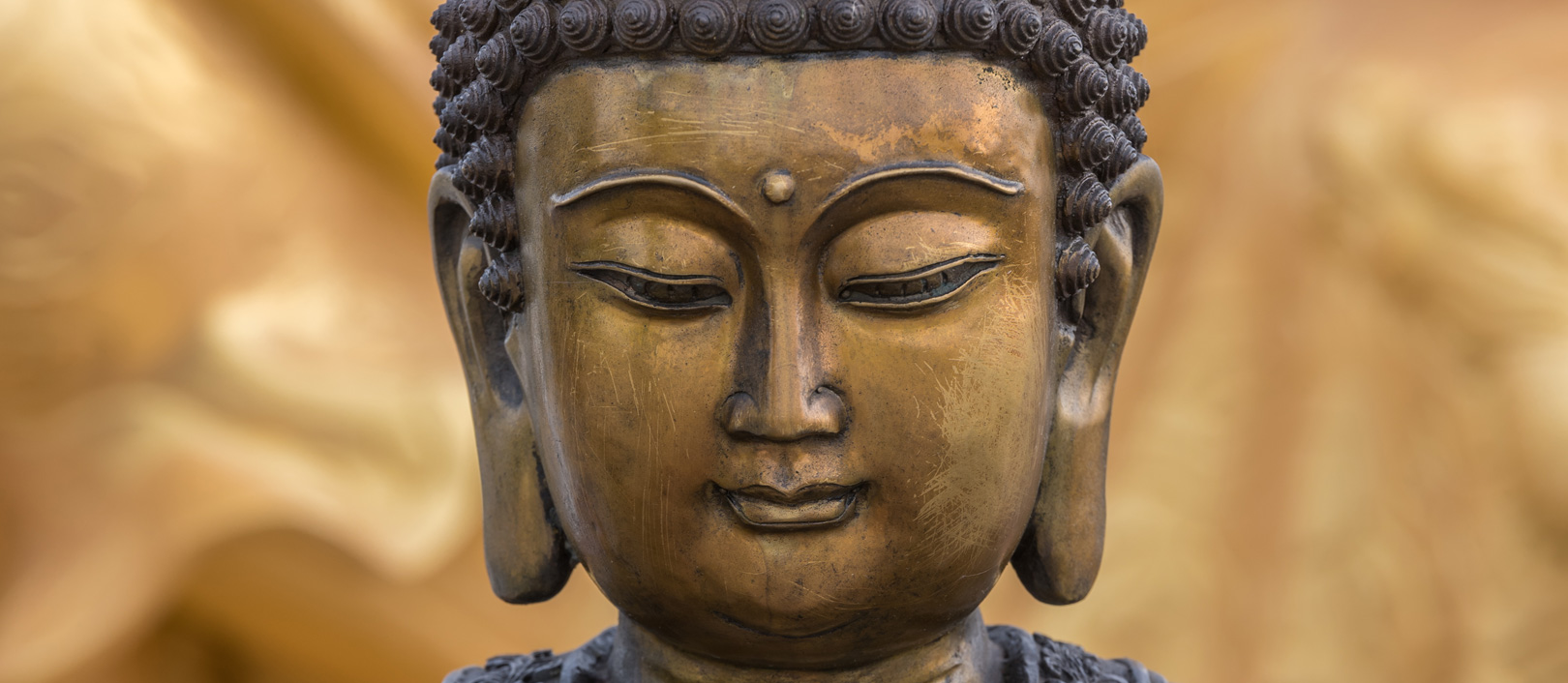 About Vajrayana Online
Vajrayana Online is Tergar Meditation Community's subscription-based online program for students to explore topics and practices from the Tibetan Buddhist tradition. This program makes the traditional Buddhist path of awakening accessible and relevant by integrating theoretical understanding, experiential learning through guided meditation practice, and practical application in everyday life situations.
---
Program Overview
The Vajrayana Online program began in early 2016 with a gradual progression through the Buddhist path in our Three Yanas course. Courses are continually added to the program and include teachings from Mingyur Rinpoche, webinars with Rinpoche and the Tergar Instructors, as well as readings, Audio/visual material, discussion forums, and opportunities for one-on-one interviews with the instructors. Each course is delivered in one or more modules that are published on a monthly basis.
---
Current Course

---
Course Library
---
---
---
---
---
Who can subscribe to this program?
This program is open to all those with interest in deepening their understanding of the principles and practices of Tibetan Buddhism. Please note that some courses such as Mahamudra and the Path of Liberation practices will still require certain transmissions, which will be referenced on the Vajrayana Online site where applicable.
---
"I saw that one of your courses in Vajrayana Online started a few months ago. Can I still join?"
All our courses are available on-demand and included in your subscription. You can join the course at any time and engage with the materials at your own pace. All live webinars connected to a specific course are uploaded to the course itself so that you can watch or listen to them at your own convenience.
---
What does this program cost?
There are three monthly subscription options through Paypal:
Standard: $50.00 per month
Sponsor: $75.00 per month
Assistance: $25.00 per month

Your recurring monthly payment will continue until you cancel.
---
In order to subscribe to Vajrayana Online, you must first be a member of Tergar Learning Community.
Not registered for Tergar Learning Community yet? Register Now
If you are already registered on Tergar Learning please Log In