The Way of the Bodhisattva: Immersion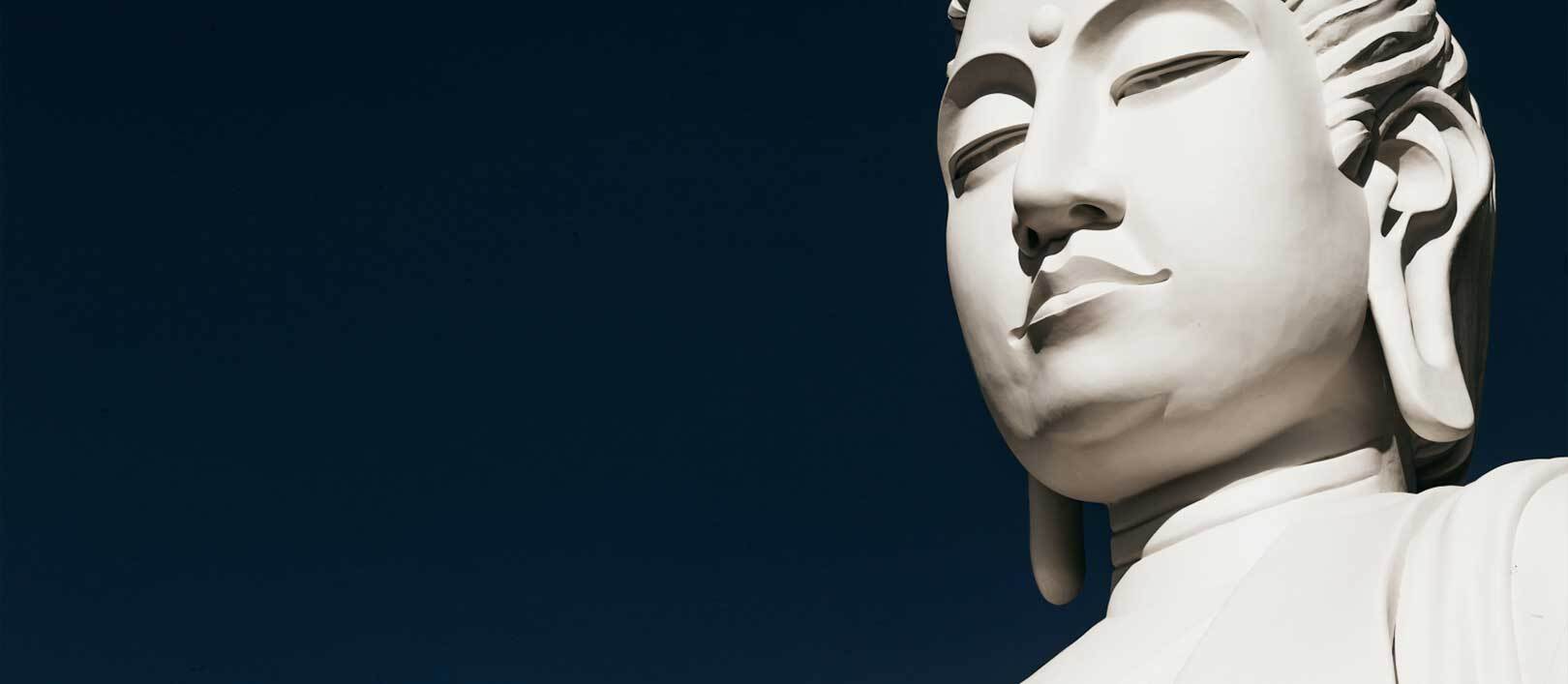 "Compassion, a sense of caring, thinking about others' welfare.
That sort of attitude brings me inner peace.
It has defined the purpose of my life."
— 14th Dalai Lama
ABOUT THE IMMERSION
Our three-part Immersion course invites you into an experiential exploration of The Way of the Bodhisattva, going beyond theories to provide practical instructions on how to live our life with a sense of purpose. Each course is filled with opportunities to learn from leading voices in the Buddhist world and to engage with a global community of meditators.
course dates
---
Starting September 1, 2021
who can take this course?
---
There are no prerequisites for this course. It is appropriate for meditators of all levels.
WHY SHOULD I ATTEND?
How do you imbue your life with a lasting sense of purpose? How do you make your daily activities meaningful? For over twelve hundred years, Shantideva's The Way of the Bodhisattva has served as a manual for answering these questions. It shows us how to find a higher purpose that is based on an altruistic motivation and an ethical life. During the Immersion course, you will receive teachings in a variety of formats and from a range of perspectives, helping you access your true nature and be of service to yourself and others.
WHAT WILL I LEARN?
In this course, you will learn:
About the profound meditation practices contained in Shantideva's The Way of the Bodhisattva.
How to infuse your life with practices of awareness, loving-kindness and compassion, and wisdom.
How to cultivate bodhichitta — the heartfelt commitment to help all beings awaken to their true nature — and imbue your life with this profound motivation.
Meditation techniques, such as the practice of tonglen, or sending and taking, that increase not only your own well-being, but also that of those around you.
About the Buddhist principle of emptiness and how this perspective can help transform our understanding of both ourselves and our world.
WHAT IS INCLUDED IN THIS COURSE?
This course includes:
Pre-recorded talks from Mingyur Rinpoche that explore the major themes of this text and its practices
Live teachings with Mingyur Rinpoche, Khenpo Kunga, and Tergar guides that help unpack the text and its practices
Interviews with leading Buddhist voices from across traditions and lineages
Curated resources that help unpack the root text, bringing it to life in a relatable and experiential way
Guided meditations that follow the major themes of the text
Reflective exercises that help you explore the teachings and how they help in your everyday life
Please note: some materials will be restricted to qualified Nature of Mind participants
COURSE TEXTS
The Way of the Bodhisattva by Shantideva
The Nectar of Manjushri's Speech by Kunzang Pelden
What courses are included?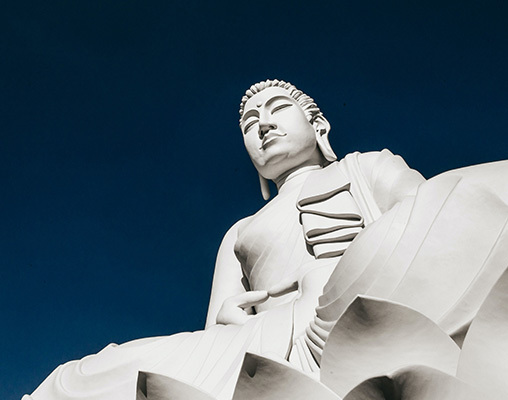 The Way of the Bodhisattva: Immersion — Course 1
This course demonstrates why The Way of the Bodhisattva came to be one of the most treasured texts of the Buddhist tradition. It focuses on giving rise to and strengthening bodhichitta, the heartfelt commitment to help all beings awaken, and includes techniques for cultivating mindfulness and introspection, all with the aim of making the practices relevant to your own life today.
The Way of the Bodhisattva: Immersion — Course 2
This course explores central themes of The Way of the Bodhisattva, such as patience, joyful effort, and meditative concentration. It is particularly dedicated to the application of wisdom in both your meditation practice and your daily life.
The Way of the Bodhisattva: Immersion — Course 3
This course focuses on the final chapter of The Way of the Bodhisattva, which discusses the truth of emptiness and the wisdom in seeing things the way they actually are. Mingyur Rinpoche's teachings on this aspect of the text help shift our perspective of how we view ourselves and the world, going beyond the theoretical and honing in on the experiential.
The Alchemy of Compassion
Why is cultivating an altruistic motivation so important? Here, Mingyur Rinpoche explains that giving rise to bodhichitta is like alchemy — it can transform anything we do into a cause for lasting happiness and joy.
HOW MUCH DOES IT COST?
The Way of the Bodhisattva: Immersion course and other courses in Vajrayana Online are included as part of your monthly subscription to Vajrayana Online for as long as you remain subscribed. Visit Vajrayana Online to learn more.
Subscribe to Vajrayana Online
Please choose a subscription option below. Vajrayana Online is an ongoing program, and you will be charged via PayPal or credit card each month for your subscription, which will continue until you cancel your recurring payment.
Register to be a member of the Tergar Learning Community. If you are already a member, just log in.
Start your course!
You can unsubscribe anytime, no additional fees will be charged.
Tergar is committed to making the benefits of meditation available to everyone.
To ask about subscription assistance, contact us at TLCsupport@tergar.org
Do you want to know more about The Way of the Bodhisattva Course Series?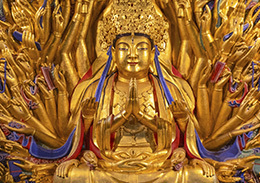 The Way of the Bodhisattva transmission will include a series of courses that provide a unique opportunity to integrate the core elements of the Buddhist path into one's practice and daily life.