Awakening in Daily Life: The Bardos of This Life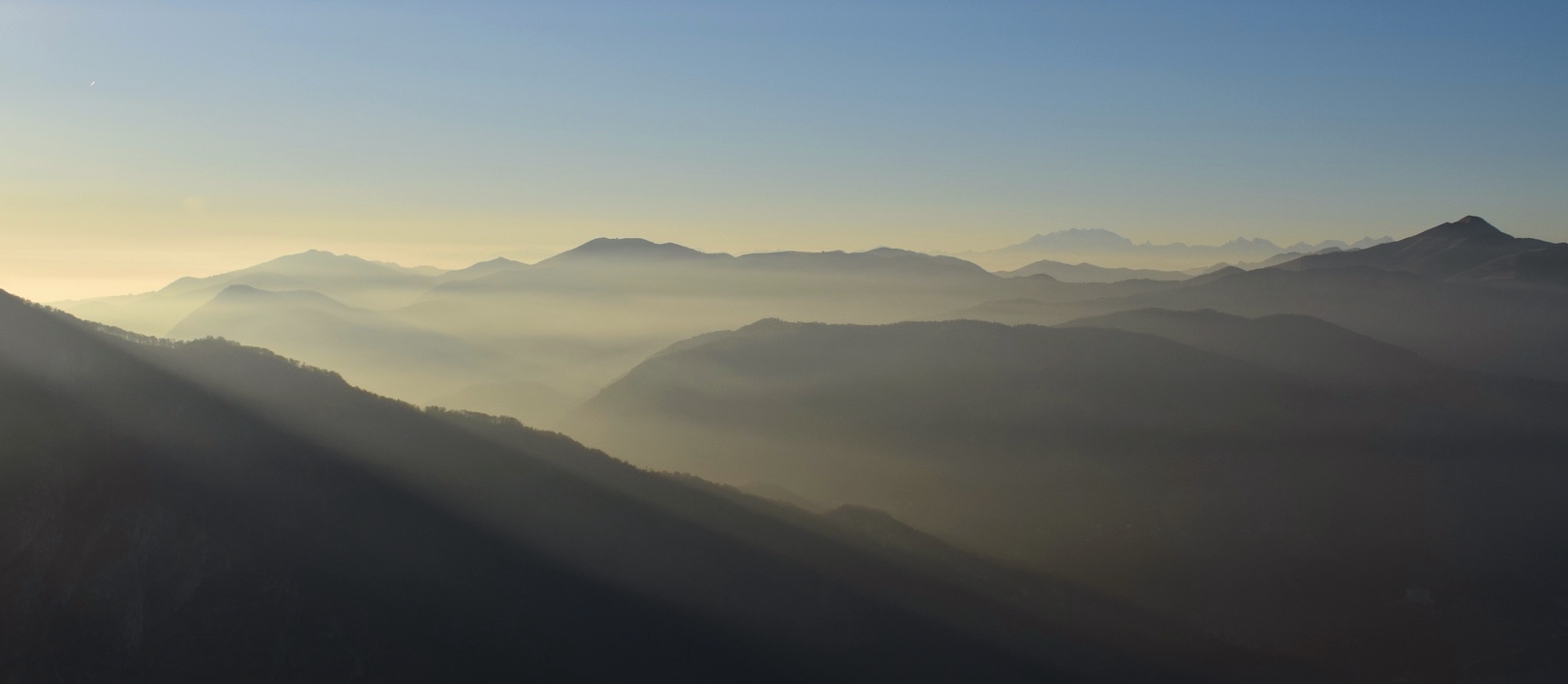 ---
Course Overview
The bardo teachings of Tibetan Buddhism are profound and precious teachings that address both how to approach the transitory, momentary experience of this life and how to use this wisdom to skillfully and intentionally navigate the process of our own dying and rebirth. At its heart, the bardo teachings are concerned with the core teaching of impermanence, both in life and in death, and with the liberation that comes with recognizing the real nature of the mind in the midst of all that changes.
In this Awakening in Daily Life course we will learn the most important principles and practices of the first three Bardos, the Bardos of this Life. The course will also include videos and live webinars with Mingyur Rinpoche and Tergar Instructors Cortland Dahl and Tim Olmsted, discussion forums, an extensive Bardos workbook to deepen understanding and experience, and a range of other resources for study and practice.
---
What will I need for this course?
Two books will be referred to throughout the course:
Natural Liberation: Padmasambhava's Teachings on the Six Bardos
Mind Beyond Death by Dzogchen Ponlop
A downloadable course workbook PDF will also be available at the start of the course.
---
How much does it cost?
Awakening in Daily Life and other courses in Vajrayana Online are included as part of your monthly subscription to Vajrayana Online for as long as you remain subscribed. Visit Vajrayana Online to learn more.
---
In order to subscribe to Vajrayana Online, you must first be a member of Tergar Learning Community.
Not registered for Tergar Learning yet?
If you are already registered on Tergar Learning please log-in