Dying and Awakening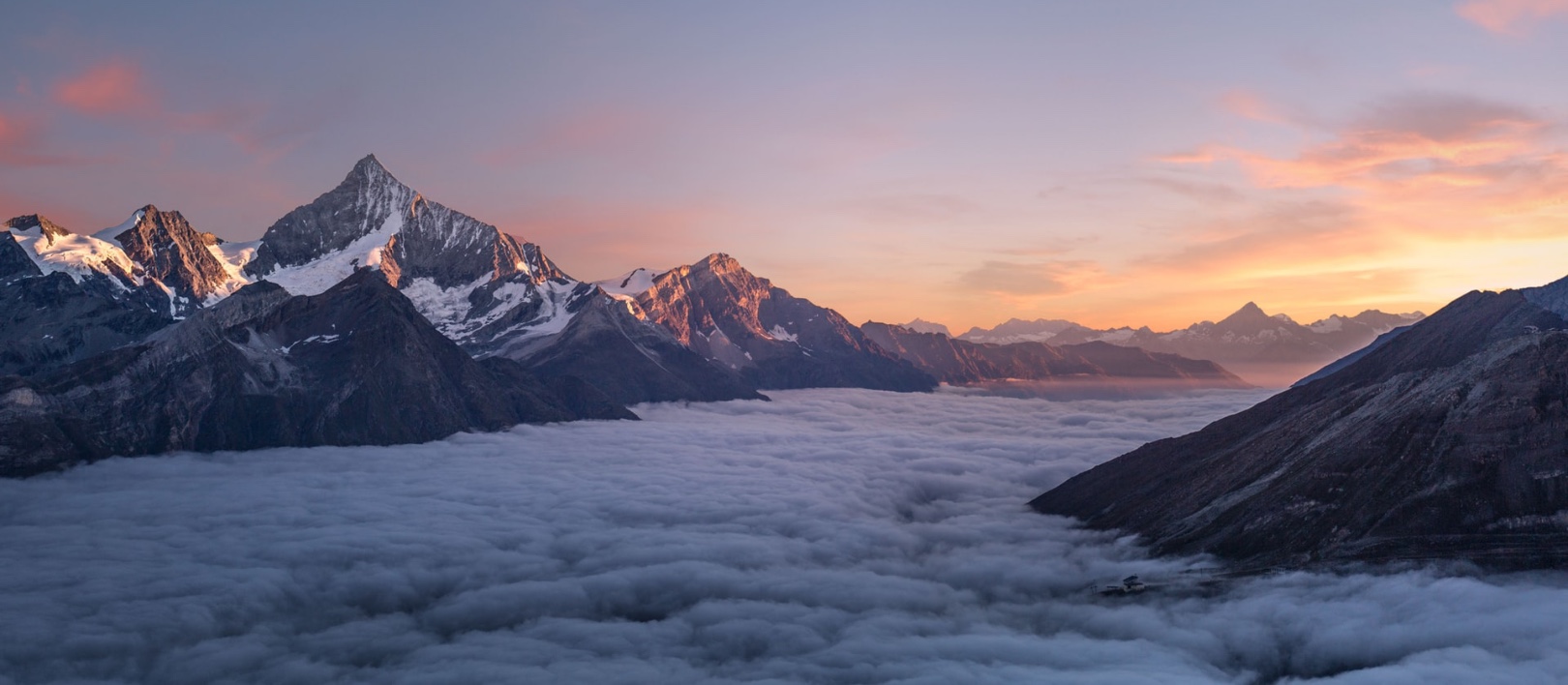 The Bardos of Death and Dying
---
Course Overview
The teachings on the six bardos are some of the most important and direct in the Nyingma and Kagyu schools of Tibetan Buddhism. This lineage of practical instructions helps you learn to contemplate the reality of death, to experience the radiant purity of awareness, and to stabilize this experience and integrate it with every aspect of your life. This prepares you for dying and offers the most meaningful path for living. For centuries, teachings on the bardos have been passed down by some of Tibet's greatest masters, including Padmasambhava, Naropa, and Milarepa.
In the course previous to this, Awakening in Daily Life: The Bardos of This Life, you cultivated skills of shamatha, vipashyana, and dream yoga that will serve as the foundation for this course. In both this course and the previous one, you are drawing from the text, Natural Liberation, as well as Dzogchen Ponlop Rinpoche's commentary, Mind Beyond Death. In this course, you will first learn the most important principles and practices of the latter three bardos – the bardos of death and dying.
The Dying and Awakening course runs from April 15 to July 31, 2020. We will study the most important principles and practices of the second three bardos, the Bardos of Death and Dying. The course includes live webinars with Mingyur Rinpoche, Khenpo Kunga and instructors Tim Olmsted and Antonia Sumbundu.
---
What will I need for this course?
Two books will be referred to throughout the course:
Natural Liberation: Padmasambhava's Teachings on the Six Bardos
Mind Beyond Death by Dzogchen Ponlop
A downloadable course workbook PDF will also be available at the start of the course.
---
How much does it cost?
Dying and Awakening and other courses in Vajrayana Online are included as part of your monthly subscription to Vajrayana Online for as long as you remain subscribed. Visit Vajrayana Online to learn more.
---
In order to subscribe to Vajrayana Online, you must first be a member of Tergar Learning Community.
Not registered for Tergar Learning yet?
If you are already registered on Tergar Learning please log-in