The Way of the Bodhisattva: Essence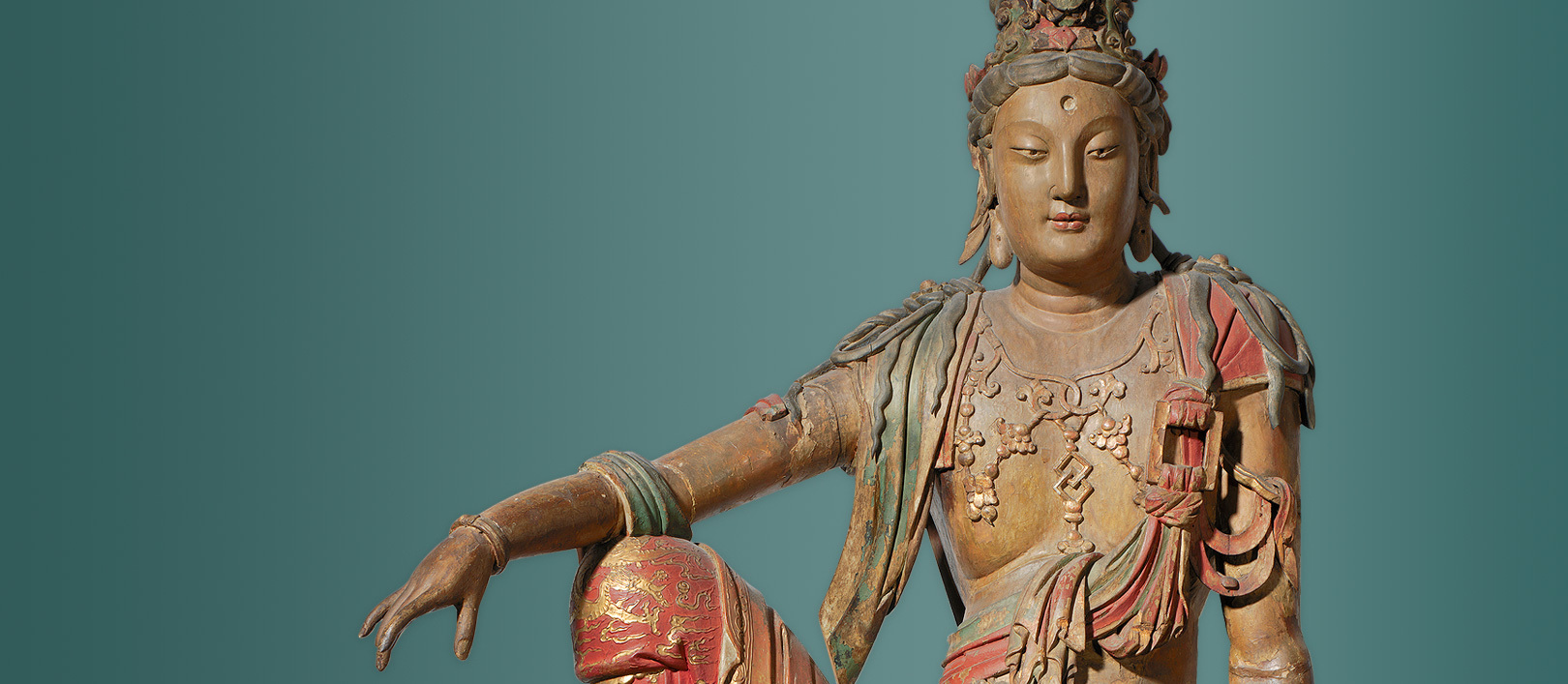 "For I am like a blind man who has found
A precious gem within a mound of filth.
Exactly so, as if by some strange chance,
The enlightened mind has come to birth in me."
— Shantideva, 3:28
ABOUT THE COURSE
This course trains the mind in awareness, loving-kindness and compassion, and wisdom in order to deepen and expand these qualities. We will use one of the most treasured texts of the Buddhist tradition as our guide: The Way of the Bodhisattva by the 8th-century Indian master Shantideva. This Buddhist classic explains how to cultivate bodhichitta, the heartfelt commitment to help all beings awaken to their true nature. Mingyur Rinpoche will bring this teaching to life, highlighting how these ancient teachings can help us navigate the challenges of everyday life by training and transforming our minds. The course includes a series of teachings and live webinars with Mingyur Rinpoche, as well as a range of other materials.
Watch this short introduction to the Essence course by Mingyur Rinpoche
course dates
---
This course is available for self-study as part of you Vajrayana Online subscription.
who can take this course?
---
There are no prerequisites for this course. It is appropriate for practitioners of all levels.
WHY SHOULD I ATTEND?
How can we be patient and confident in difficult times? How can we be of service to others without burning out? How do we transform our mind by gaining deep insight and wisdom? In this course, Shantideva's The Way of the Bodhisattva, along with Mingyur Rinpoche's practical instructions, presents a toolbox for resiliency, providing practical ways to remain grounded, emotionally balanced, and compassionate in the face of great adversity.
WHAT WILL I LEARN?
In this course, you will learn:
how to develop an altruistic motivation and be of service to others
meditation techniques that help open your heart and increase clarity
instructions for transforming challenges into opportunities for growth
how to find balance in both your spiritual practice and daily life
how to see yourself and the world around you more accurately
WHAT IS INCLUDED IN THIS COURSE?
This course includes:
A series of lectures from Mingyur Rinpoche highlighting key points from The Way of the Bodhisattva
Live events with Mingyur Rinpoche and Tergar guides
An exclusive interview with Pema Chödrön
Detailed instruction in both formal meditation and everyday-life practices
Inspiring teachings from a range of leading Buddhist teachers
Simple instructions on living a life of awareness, compassion, and wisdom
COURSE TEXTS
Becoming Bodhisattvas by Pema Chödrön
COURSE CURRICULUM
This course consists of six sections, each clarifying a major theme of the text.
Sections

Welcome to the course. Mingyur Rinpoche and course guides Tim Olmsted and Kunsang Palmo welcome you to the course and invite you to explore the timeless wisdom of The Way of the Bodhisattva.
1. The Essence of Bodhichitta. Introduces the bodhisattva ideal and explains how you can begin to infuse your life with awareness, compassion, and wisdom.
2. Relating to the Mind. Provides you with a foundation for the cultivation of mindfulness and introspection, which are vital aspects of the path.
3. Engaging as a Bodhisattva. Establishes the practices of patience and joyful effort, which are critical in overcoming challenges and nurturing well-being, as well as ways to create a sustained and lasting practice.
4. Meditating as a Bodhisattva. Presents an overview for engaging in the forms of meditation set forth in The Way of the Bodhisattva designed to liberate the self-cherishing mind and open the heart to others.
5. The View of a Bodhisattva. Offers practices to help you see reality as it is—the discernment at the heart of the bodhisattva's approach—and make this view central to your experience.
6. The Wisdom of a Bodhisattva. Helps you begin to cultivate wisdom by exploring the principle of emptiness—the true nature of how things are—and applying this insight in both your formal meditation and daily life practice.
The Essence of Patience
How can we live in this world of constant change and challenges? Mingyur Rinpoche gives us advice on how to train in resilience and patience in order to keep going.
HOW MUCH DOES IT COST?
The Way of the Bodhisattva: Essence course and other courses in Vajrayana Online are included as part of your monthly subscription to Vajrayana Online for as long as you remain subscribed. Visit Vajrayana Online to learn more.
Subscribe to Vajrayana Online
Please choose a subscription option below. Vajrayana Online is an ongoing program, and you will be charged via PayPal or credit card each month for your subscription, which will continue until you cancel your recurring payment.
Register to be a member of the Tergar Learning Community. If you are already a member, just log in.
Start your course!
You can unsubscribe anytime, no additional fees will be charged.
Tergar is committed to making the benefits of meditation available to everyone.
To ask about subscription assistance, contact us at TLCsupport@tergar.org
Do you want to know more about The Way of the Bodhisattva Course Series?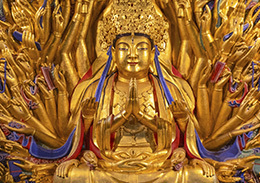 The Way of the Bodhisattva transmission will include a series of courses that provide a unique opportunity to integrate the core elements of the Buddhist path into one's practice and daily life.