Dying Every Day and other courses in Vajrayana Online are included as part of your monthly subscription to Vajrayana Online. You can cancel anytime.

Weekly video and audio teachings from Mingyur Rinpoche.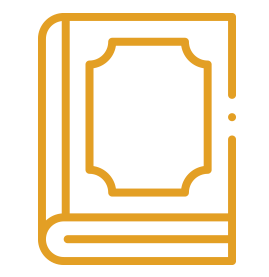 An extensive course workbook to deepen understanding and experience.

Weekly audio introductions from Senior Tergar Instructors and two webinars each month with the Tergar Instructors.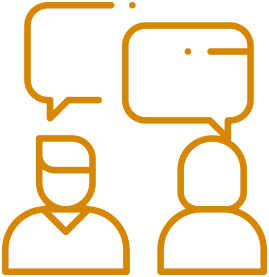 Optional personal practice interviews with the Tergar Instructors and a forum to discuss our study and practice and to ask questions.